If you're curious what your photo-guide is up to in the cold winter months, look no further! Here's a raceboarding video from Carving Masters on May 1st, 2010. Sölden is a ski resort with a glacier, about 3 hours away from Munich. The video was shot, stabilized, and edited by Dave.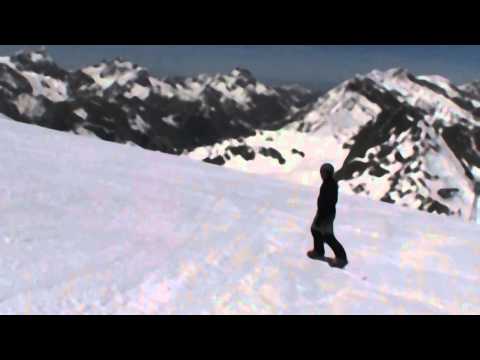 For those intrigued by the photographic possibilities of snow, consider taking a Guided Munich photo tour class in the winter! Crisp and cold days can provide very clear skies for great photos. And a blanket of snow (or some flakes in the air) set the perfect scene for Christmas Market photos during the month of December.
Thanks to the carvers from Frozen Backside who appear in this video! And of course, thanks to my old band Electric Bacon – I hope you all like the song.
Related posts:
3 Responses to "Snowboard Carving Video"